Starting with beans
Enjoy your choice of bean with different brewing methods. Siphon, Hand Drip, Espresso and more.
---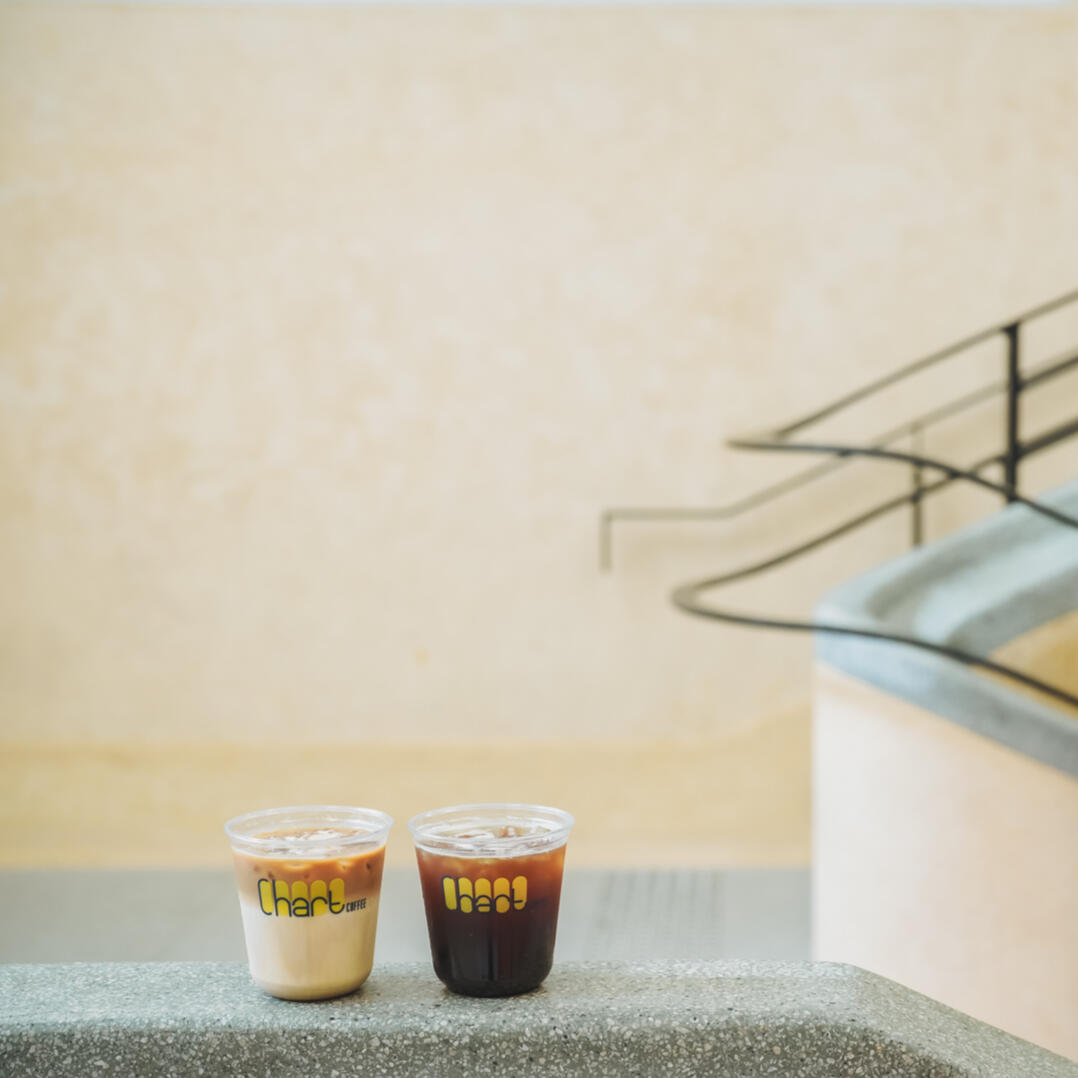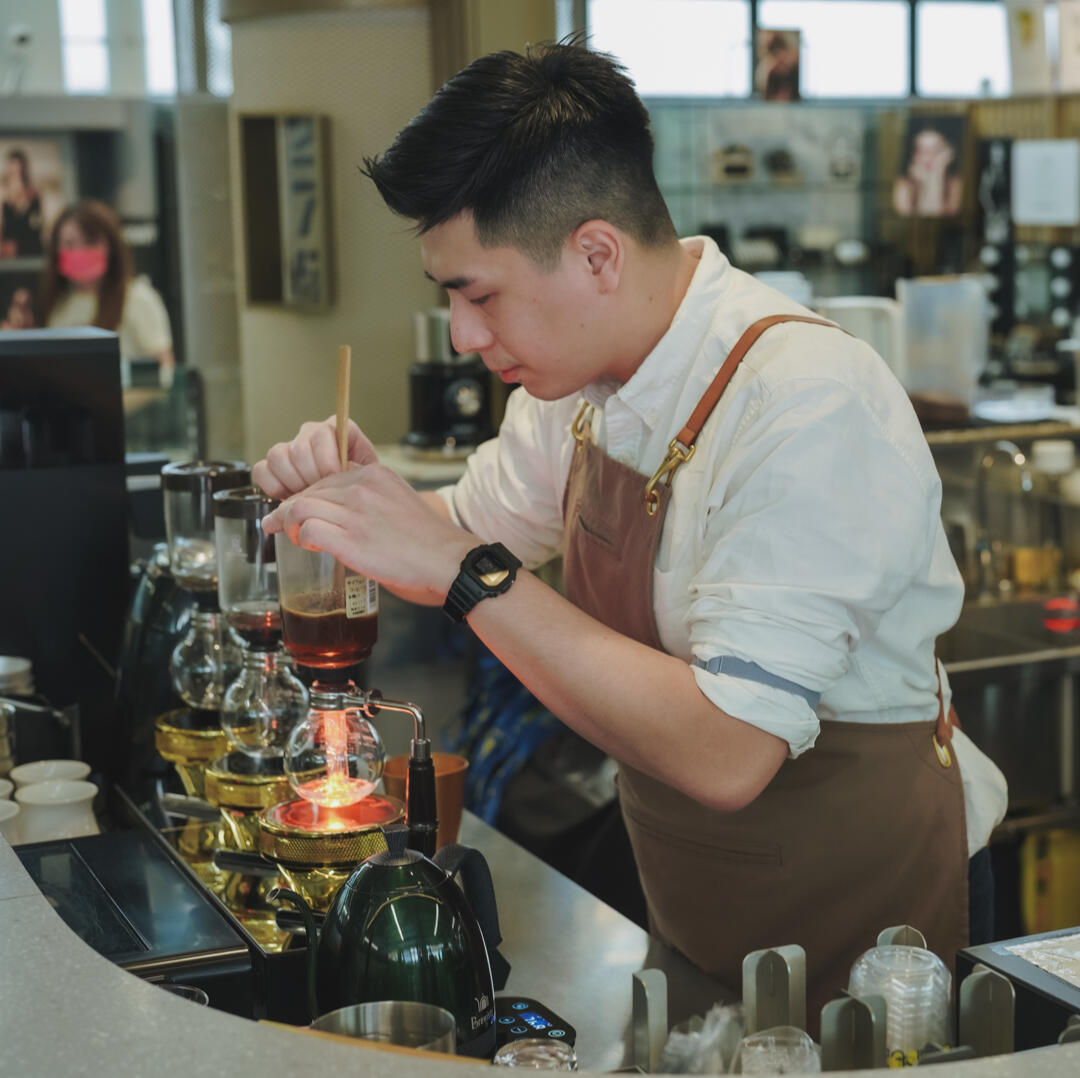 About us
Chart is a specialty coffee company curated by a Hong Kong champion barista (2019). We brew top-notch coffee with beans proudly roasted in Hong Kong. To achieve scalability of quality coffee, we share Hong Kong roasted single origin coffee at mass with the community at an affordable price.
---
Wilson Chung, Co-Founder
Champion, HK Siphon Champion 2019
1st Runner-up, HK Latte Art Championship 2019
Sensory Judge
---
Jo Chan, Co-Founder
Q-Grader
---
Kenson Cheung, Co-Founder
Q-Grader, SCA Green Coffee Professional
---
FRUITY SOE
Beans: $160 (200g)Drip Bags: $80 (5 packs per box)
---
Ethiopia Sidamo Guji Sakicha
Process: Honey
Varietal: Heirloom
Notes: Ginger Lily • Lemon • Oolong Tea
Our signature fruity option is a single origin Ethiopia Sidamo Guji Honey Process. This brews a floral and fruity cup with balanced aicity. Expect to taste ginger lily, citrus, lemon and oolog tea with round body. Enjoy it black for a lemon-tea like brew and enjoy it white for a floral and smooth cup.
---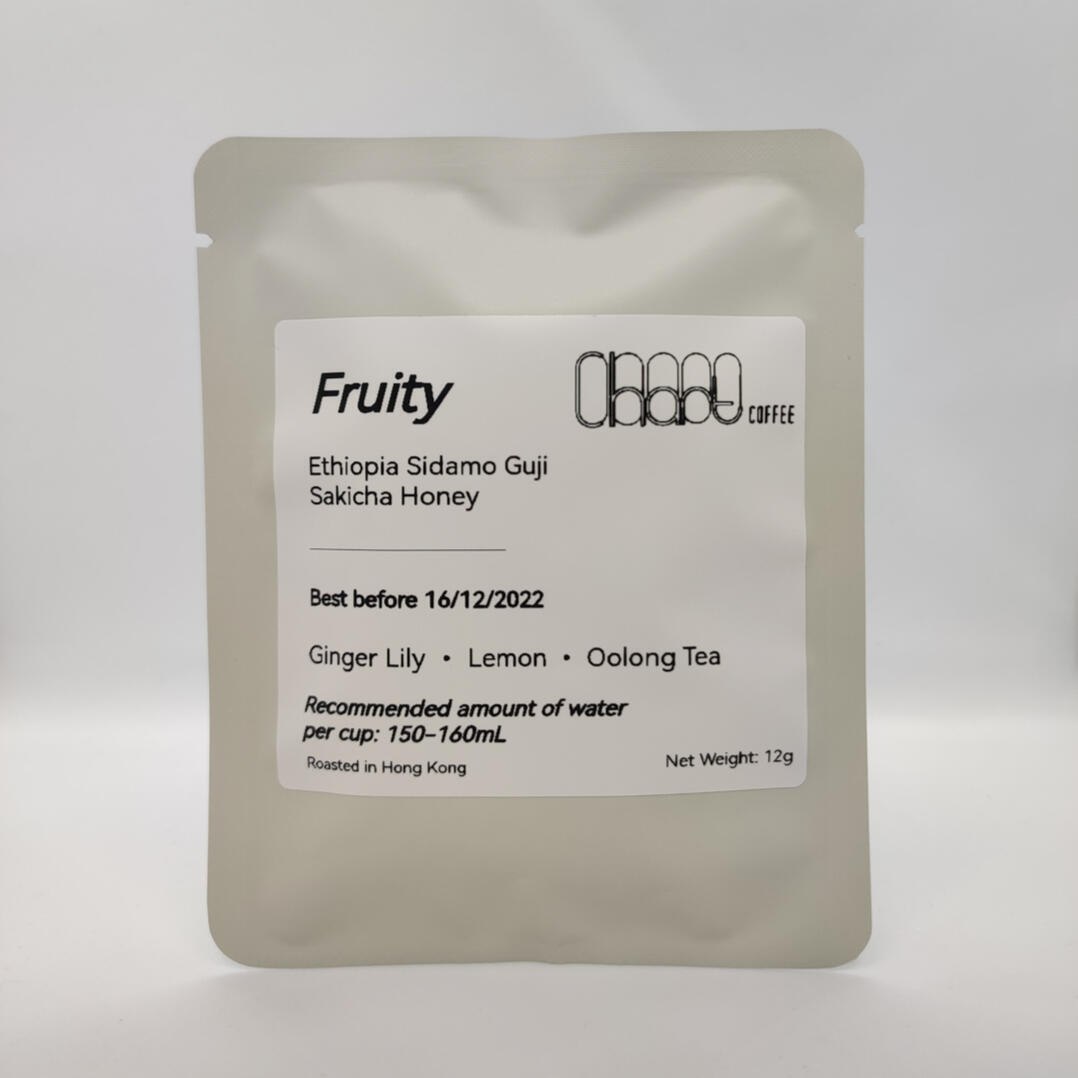 ---
---
---
Chart Coffee
Shop 218, 2/F Central Market
Central, Hong KongWeekdays
1000 - 1800Weekend and Holidays
1000 - 1900
---